The final game of the 12th LG Cup is over: the famous Lee Sedol managed a 2-1 win over his countryman Han Sanghoon 2p.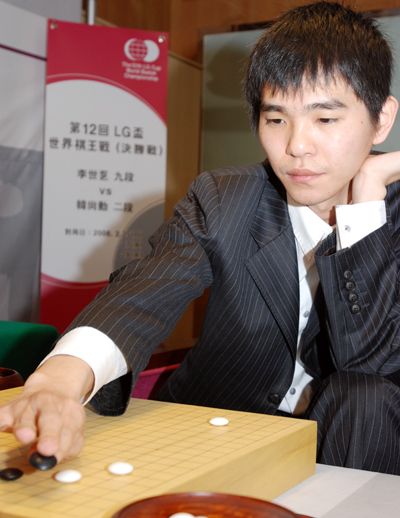 Han Sanghoon became famous recently for scoring big wins shortly after qualifying as a pro 1-dan in Korea. (He was still shodan when he qualified for the LG Cup). He even won the first game against Lee Sedol in this LG final.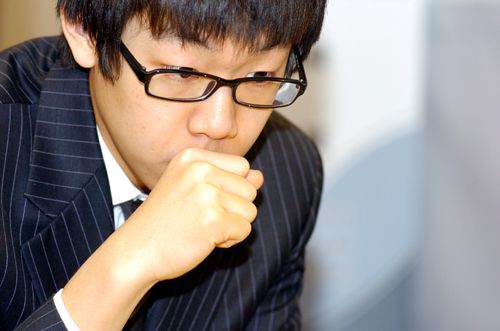 Link to the games
.
Interview with Han Sanghoon
.
Another interview with Han Sanghoon
.
Tags: han sanghoon, korea, lee sedol, lg cup